Fast, Convenient Features
ANYSUPPORT's stable remote engine enables quick and efficient business processing by providing an optimal environment when an agent controls a customer's PC.
Driver/GDI Mode
Depending on the type of support that needs to be done, either driver mode (optimized for speed) or GDI mode (optimized for graphics) can be selected and supported. Perform a smooth remote support session by changing the mode even during remote support.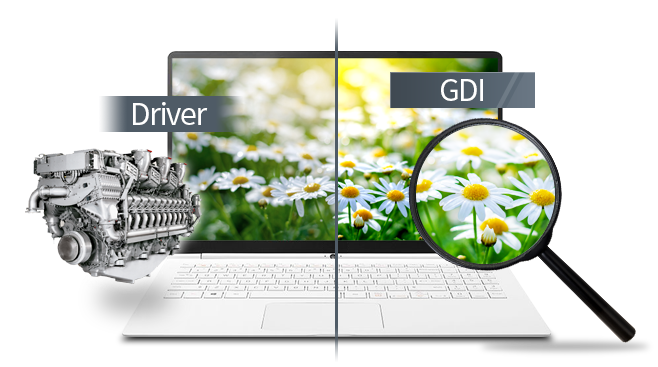 Custom Toolbar Setting
Add frequently used functions in the toolbar to minimize unnecessary actions and provide quick customer support.
Up to 10 functions can be added to the toolbar, in any order the customer wants.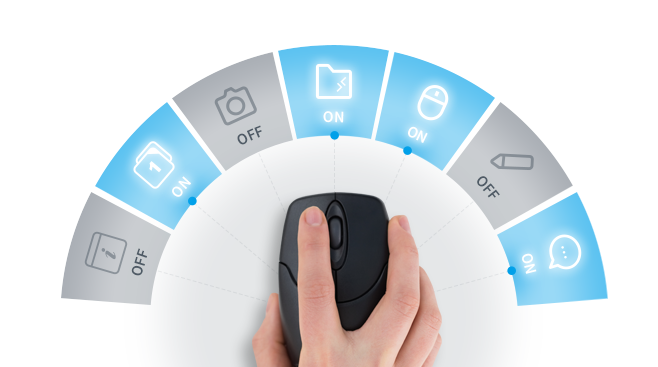 Drag and Drop File Transfer
Two-way file transfer is possible between the customer and the agent, and files can be sent using drag and drop. You can also transfer files with the copy and paste function.